Location & Distribution
Global distribution and great flexibility
Primex ehf is an Icelandic marine biotechnology company and a global leader in the sustainable production of a high-quality chitosan. Since 1999, Primex has been running a state-of-the-art plant for chitin and chitosan manufacture in Siglufjörður, Iceland. Equipped with modern sophisticated computerized technology, the chitosan factory is able to deliver consistent product quality all year around.
Our headquarters and chitosan factory are located in Siglufjörður, Iceland, with warehouses in three different locations to maximize customer support. We have distributors in Asia, America and Europe, ready to deliver the product to you. These strategic locations help us lower lead times and increase flexibility.
Our warehouses are located in: Portland, Maine, United States of America; Rotterdam in The Netherlands; and Siglufjörður, Iceland. In addition, we have distributors in Asia who are happy to assist new and current customers for all their chitosan powder, chitosan bulk or white label chitosan product needs.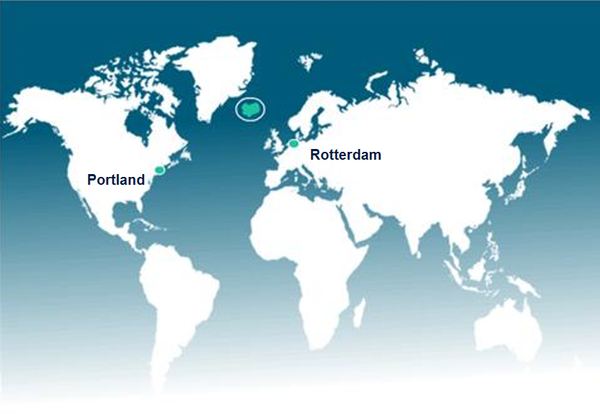 If you would like to buy chitosan in bulk, powder or other format, please do not hesitate to contact us to discuss your specific chitosan needs. We offer high-quality chitosan in bulk, while we can also supply you with private label, white label and end-product chitosan solutions. For more information, you can visit our Products page.
To order our ChitoCare beauty and ChitoCare medical products, you can visit our ChitoCare webstore. For information on LipoSan Ultra®, you can visit our LipoSan Ultra® website.